About Loom
Loom Arts and Management is a disability-led not-for-profit organisation formed with the aim of increasing representation, respect and access to opportunities for artists with disability.
While people with disability currently make up around 18% of the population in Australia, they are one of the most marginalised demographics in our society and are chronically underrepresented across mainstream arts, media and public platforms. Loom seeks to address this issue in a number of ways.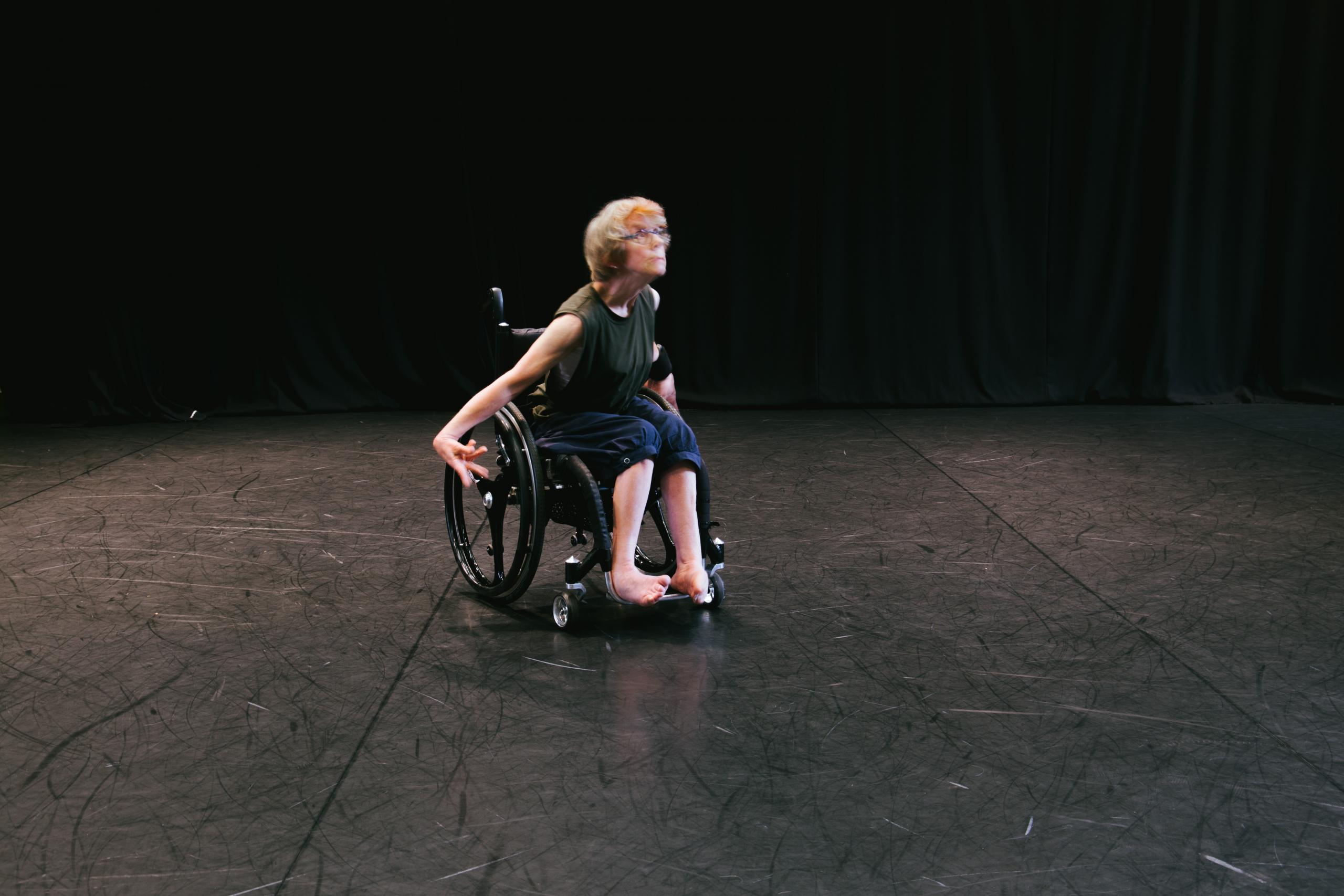 What we do
Agency
At the centre of Loom's operations is a talent agency which provides highly personalised support throughout the entire creative process for both the artist and the organisation or people they are engaged with.
Read more about our artists here.
Training and Consultation
Loom offers a range of consultation and training services including professional development for artists, and access and inclusion strategies for organisations and individuals. Our services include access audits, disability action plan development, and disability awareness training that is led and delivered by our team of consultants with lived experience of disability and experience within the arts industry.
Read more about our consultation services here.
Artist Support
Loom offers personalised artist support services for artists with disability.
We pair artists with artist supports who share similar interests, and whose skills and experiences will benefit the artist's creative practice.
Support services include (but are not limited to) grant writing and administration assistance, weekly one-on-one artist support to build skills, and professional development workshops run by industry leaders.
Read more about our Artist Support Services here.
If you are an artist or a supporter of an artist who is interested in Loom's support services, please click here to get in touch or email us at support@loom.org.au.
Our structure
Loom is a not for profit and social enterprise that is governed by the communities it serves.
Loom has a pool of members, who are representatives of these communities and inform the Board on things that are important to them, and things they think Loom should be working on.
Read more about becoming a member of Loom here.