Our Board
Loom Arts and Management celebrates an outstanding Board of Directors with a wide range of experiences and expertise.
The majority of our Board has lived experience of disability.
Jump to: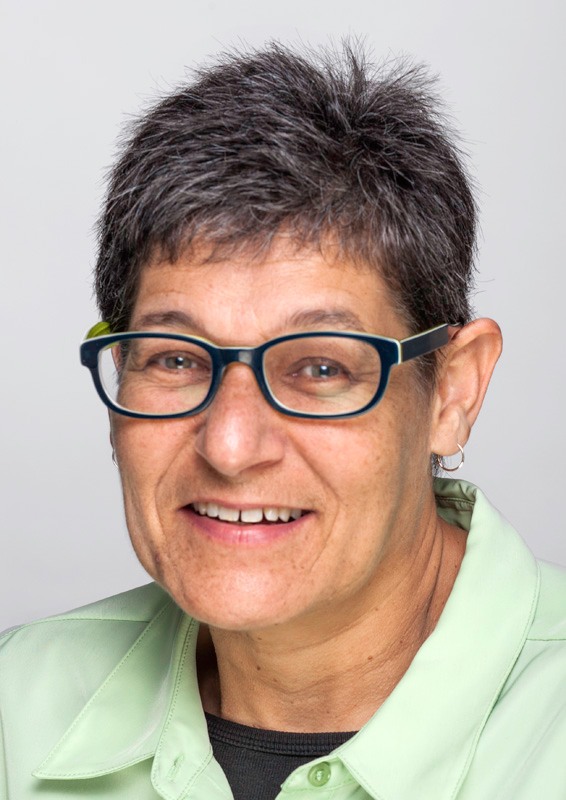 Karen Bloomberg
Emeritus Chair and Board Member
Vale Karen Bloomberg.
Karen Bloomberg was a founding Board Member of Loom and served as Chair of Loom's Board of Directors until her death in 2022.
Karen Bloomberg was a celebrated Speech Pathologist, researcher, and lecturer with lived experience of disability. She was recognised as an international expert in the areas of complex communication support needs and augmentative and alternative communication, particularly as they relate to intellectual disability, having published and practiced extensively over a career of four decades.
Karen played an integral part of the development of Loom, and the Board is committed to continuing to honour her passion and commitment to Loom's values and mission.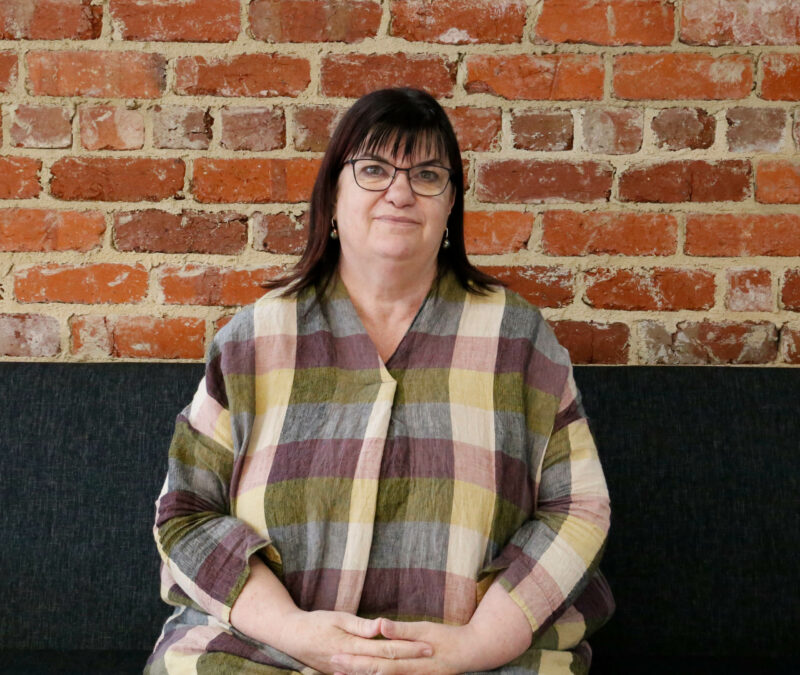 Pam Tremlett
Board Member
Pam has over 20 years of experience in corporate and community financial management and governance.
After having children, she has undertaken several roles in the business sector and is currently operating her own business providing support and advice to community organisation boards in the areas of finance, compliance and governance. This includes the production of budgets, strategic planning and corporate policy. Pam is a parent of two adult children with disabilities.
Pam loves to read and knit.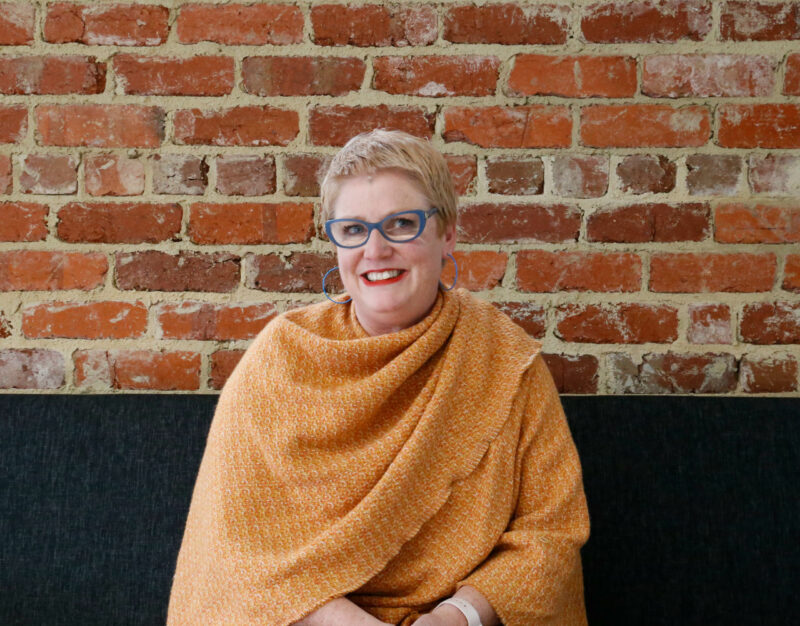 Dr. Jo Watson
Board Member
Dr. Jo Watson is the Course Director of Deakin University's Postgraduate disability and inclusion program.
Jo is engaged in a wide range of research projects informed by a career of 30 years as a practicing Speech Pathologist as well as her experience as a daughter and sister of two wonderful women with disability.
Jo has an extensive national and international profile, having practiced, taught, and engaged in research while living in Hong Kong, China, Australia, and the USA.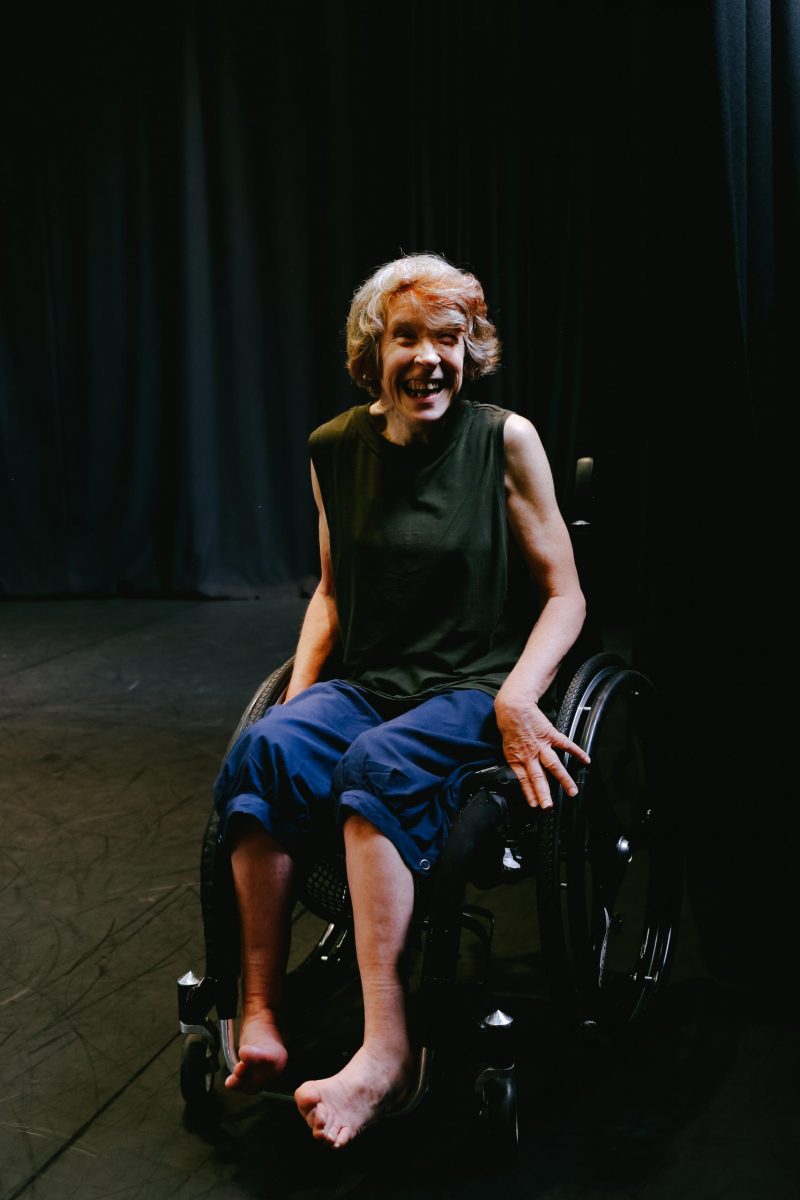 Dr. Melinda Smith OAM
Board Member
Dr. Melinda Smith (OAM) is a multidisciplinary artist, mentor and lecturer with lived experience of cerebral palsy.
Melinda has been awarded an Order of Australia Medal from the Australian Government, and an honorary Doctorate from Deakin University for her outstanding contribution to the arts and her tireless work in breaking down barriers to inclusion for people with disability both in Australia and internationally.
Melinda is also a board member of Melbourne's Women's Circus.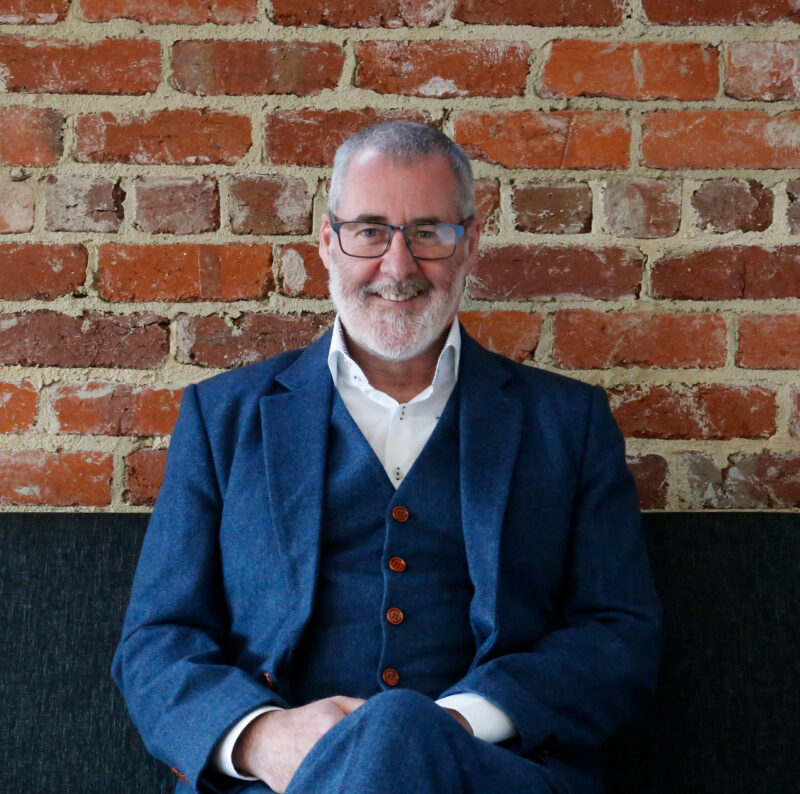 Roy Reekie is a writer and strategic planning and organisational expert in the community sector.
He has over 30 years experience working in community-based service organisations, principally in management roles. As a consultant, he specialises in organisational strategic planning and organisational development.
He is in equal parts a lawyer and a community development worker. He's also an arts lover and music lover. Mostly though, he loves strategic planning.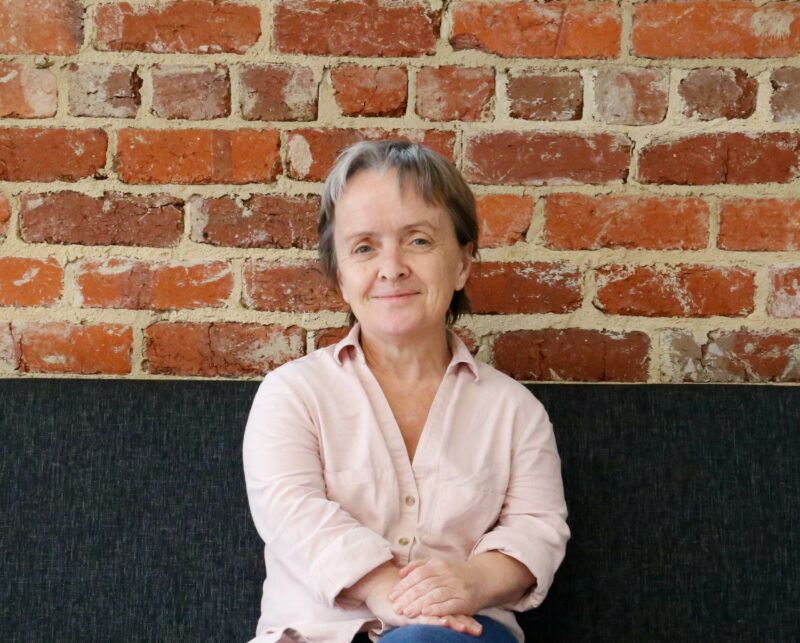 Leisa Prowd is an internationally renowned dancer, performance artist, theatre maker and presenter with lived experience of disability.
Leisa is also a highly experienced access and inclusion consultant and educator. In Melbourne, Leisa regularly performs with Weave Movement Theatre and is a member of the Rawcus ensemble.
Overseas, Leisa has performed in the United States, Sweden, Indonesia and Germany. Leisa returned to Germany earlier this year to perform with international dance company Hodworks at Theater Bremen.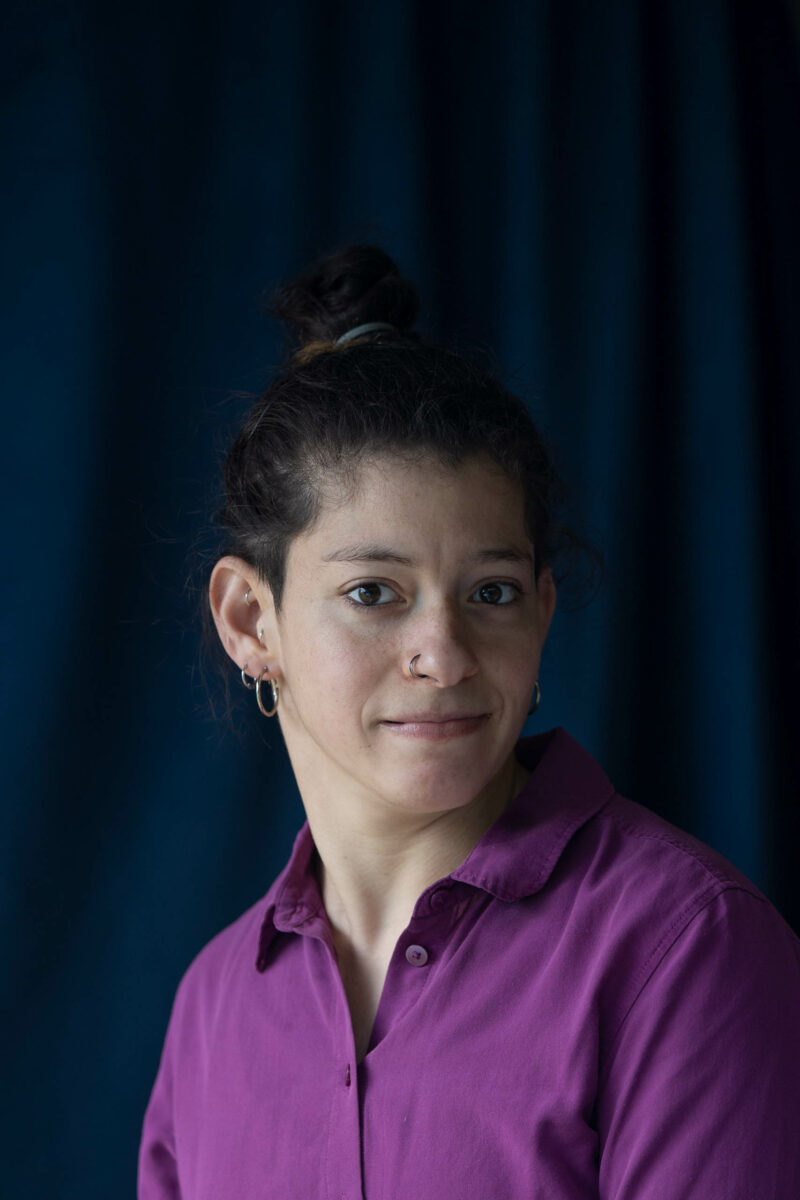 Georgia Cranko
Board Member
Georgia Cranko (she/they) is a genderqueer multimedia artist, writer and activist.
Having studied Gender and Cultural Studies at the University of Sydney, Georgia is constantly seeking out better ways to confront and navigate the complexities of privilege and oppression and encourage others to do the same. Her recent solo piece, 'How We Touch/How We Survive' explores Disability politics, the bravery in vulnerability and the queerness of care.
Georgia was a keynote speaker at Arts Access Australia's Meeting Place 2021 forum.
Georgia has a lived experience of disability.