Our Executive Directors
Loom was co-founded by Zoe Boesen and Hannah Reekie in 2017. They currently serve as Loom's Co-Executive Directors and lead a team of amazing artist support staff and facilitators.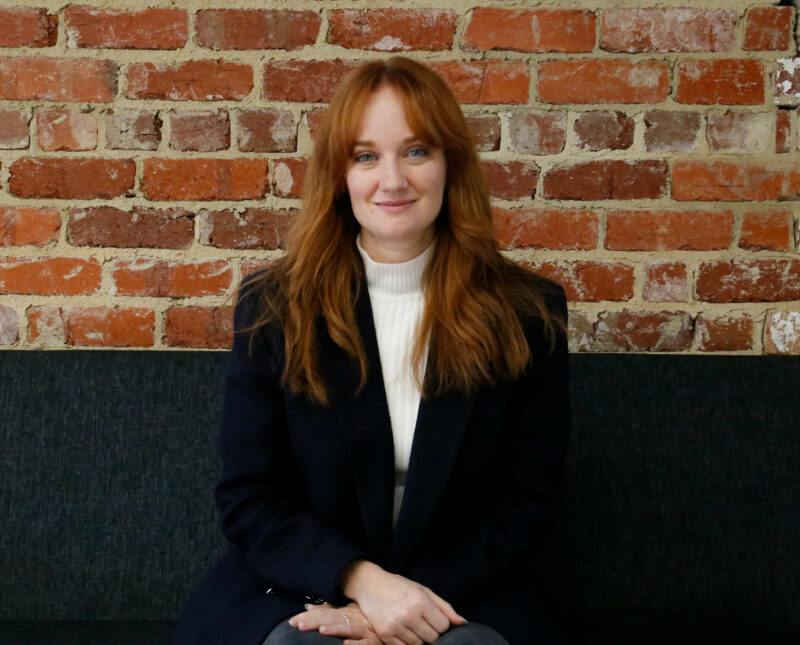 Zoe Boesen
Co-Executive Director
Zoe is a performer, creative, producer and educator with over 20 years experience in the arts industry. Zoe has worked extensively in theatre, film and TV and within the disability arts sector. Zoe has a Bachelor of Dramatic Art (Acting) from the Victorian College of the Arts, a Bachelor of Performing Arts from Monash University and a Graduate Certificate in Disability and Inclusion from Deakin University.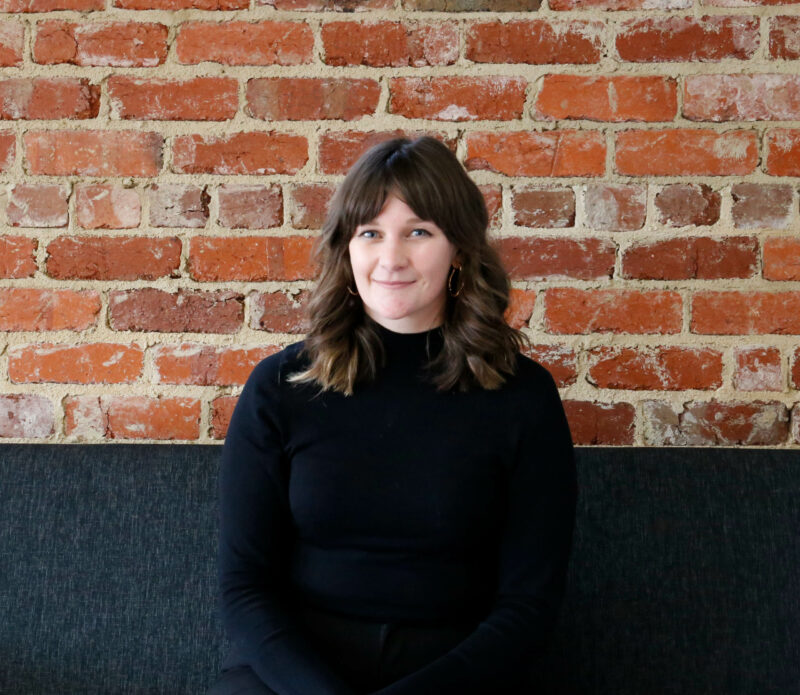 Hannah Reekie
Co-Executive Director
Hannah is an arts and events business professional with a keen interest in storytelling and the visual arts. She has extensive experience in arts management, business operations, disability and creative facilitation. Hannah has a Master in Business (Arts and Cultural Management) and a Graduate Certificate in Disability and Inclusion at Deakin University. She possesses strong financial management experience, namely in the local government and small business sectors.