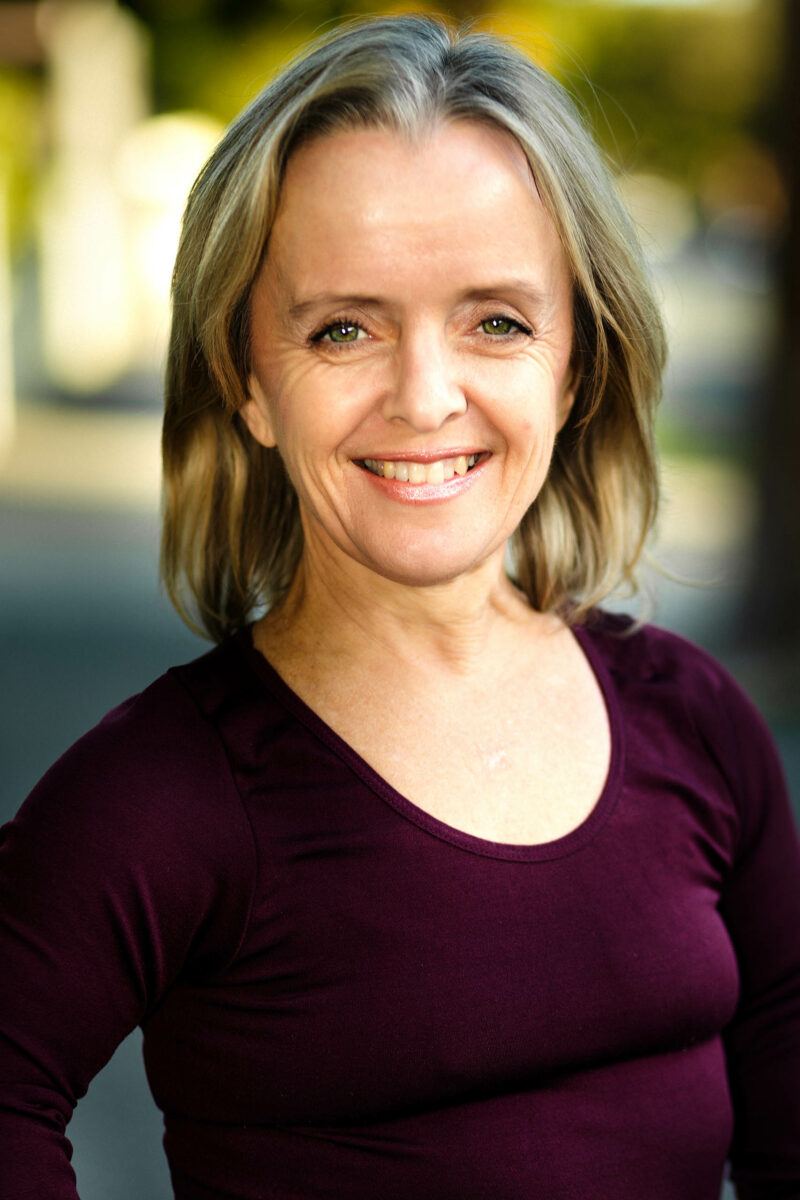 Leisa Prowd
Dancer
,
Performance Artist
,
Performer
,
Presenter
Pronouns

:

She/Them

Location

:

Melbourne

Ethnicity

:

Caucasian

Age range

:

TBC

Eye Colour

:

Green

Hair colour

:

Blonde

Height

:

TBC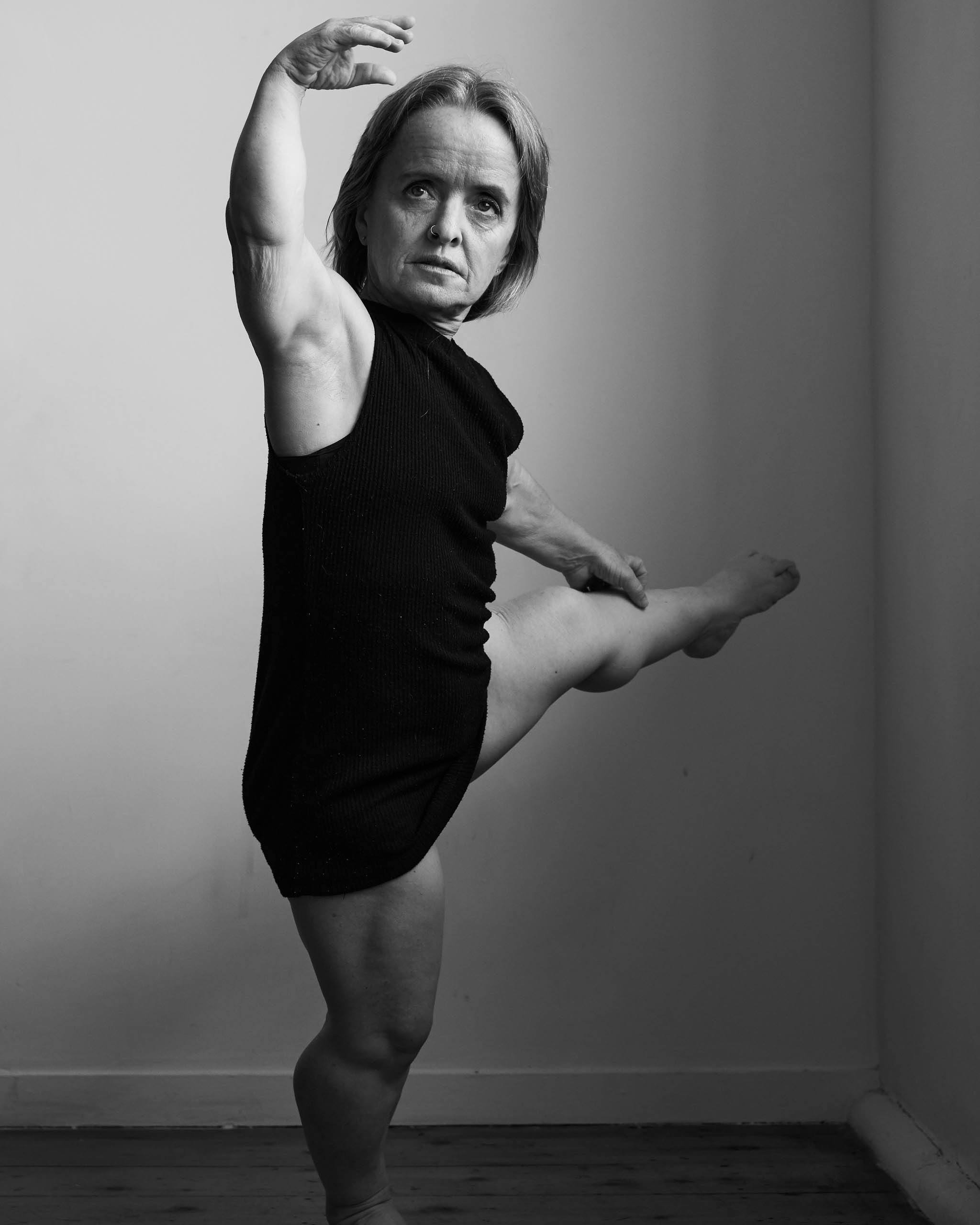 Biography
Leisa is a dancer, performance artist and life model based in Melbourne. Her main interests lie in pedestrian movement, Butoh, contact improvisation, and exploring the uniqueness of her own body in relation to space and other bodies.
Leisa has been a member of Weave Movement Theatre and Rawcus Theatre Company for a number of years and has performed in numerous short films, festivals and theatre productions both locally and internationally.
In November 2021, Leisa travelled to Germany to work with Hodworks at Theatre Bremen to create a new work with an inclusive and diverse ensemble.
In early 2021, Loom secured an exhibition of Leisa's dance film, "I Am Not This Body" as part of the Centre for Projection Arts, A Strange Space. Loom is currently assisting Leisa to pursue funding to develop a series of works which investigate her relationship to her own body and the concept of bodily "normality".