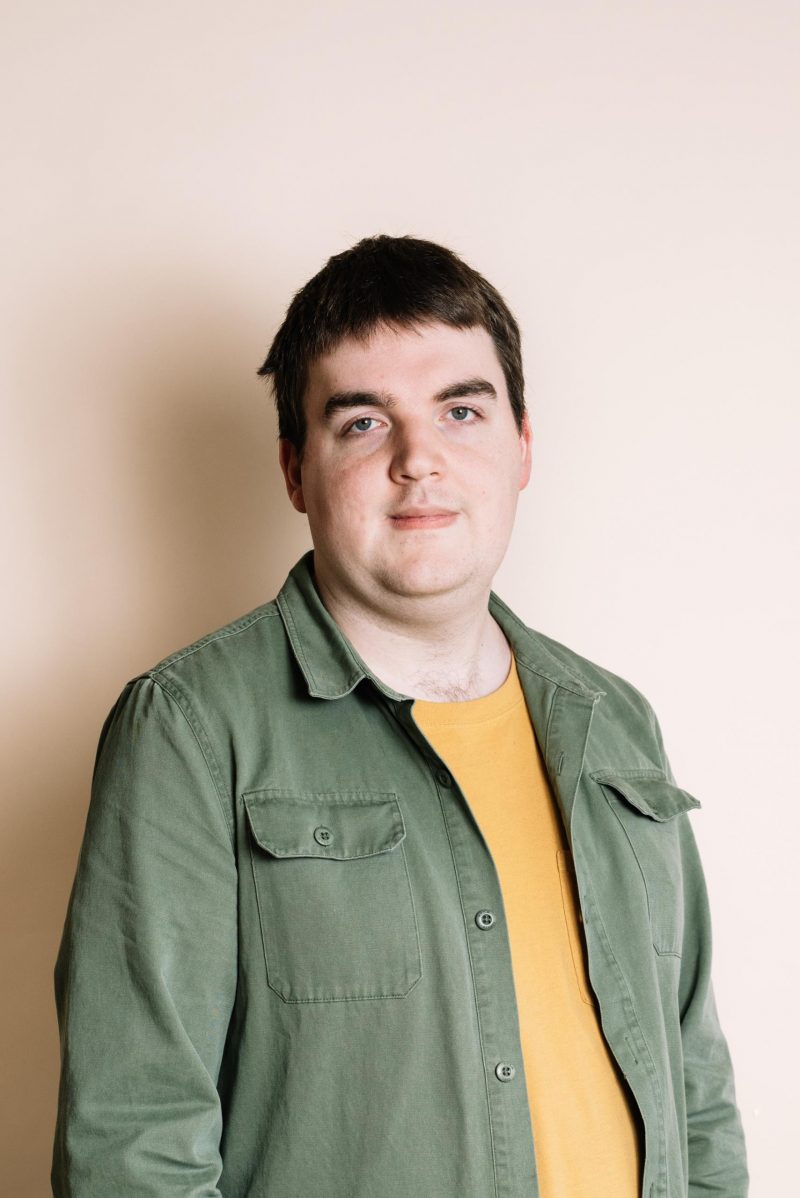 Lincoln Forbes
Actor
,
Performer
,
Presenter
Pronouns

:

He/Him

Location

:

Melbourne

Ethnicity

:

Caucasian

Age range

:

23-33

Eye colour

:

Brown

Hair colour

:

Brown

Height

:

183cm
Biography
Lincoln Forbes is a performer, writer and theatre-maker with experience in directing, filming and editing for screen. He completed training with Ignition Theatre in 2015.
Since 2018, Lincoln has been attending YourDNA Creative Arts, developing his skills in acting, film, TV, radio, and screenwriting. He has appeared in three original stage productions, four original short films and a podcast during his tenure.
In 2019, he was invited to join the Sky Theatre ensemble and performed in their production of Amplified (Sky Theatre/Melbourne Playback Theatre Company) at Northcote Town Hall Arts Centre.
In 2020, he was selected to join the FUZE performance ensemble and has appeared in both their productions of Brink (Melbourne Fringe Festival 2021), and Dare to (Melbourne Fringe Festival 2020).
Lincoln has most recently been awarded a scholarship with Rollercoaster Theatre to participate in a series of specialised screen-acting workshops.
Lincoln has a lived experience of disability and identifies as someone with autism.