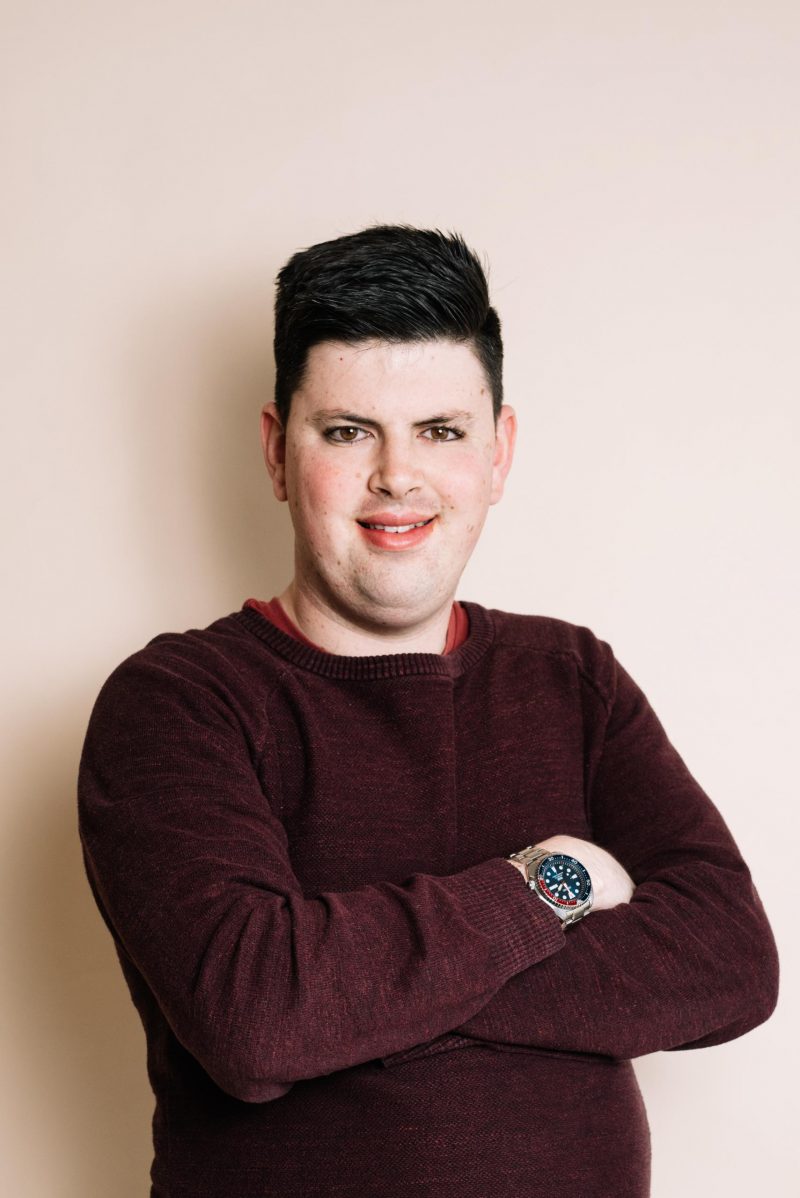 Lukas Di Pietrantonio
Drawing
,
Memoir
,
Non-fiction
,
Painting
,
Performer
,
Presenter
,
Speaker
,
Visual Artist
,
Writer
Pronouns

:

He/Him

Location

:

Melbourne

Ethnicity

:

Italian

Age range

:

23-33

Eye colour

:

Brown

Hair colour

:

Brown

Height

:

TBC

Commissions

:

Yes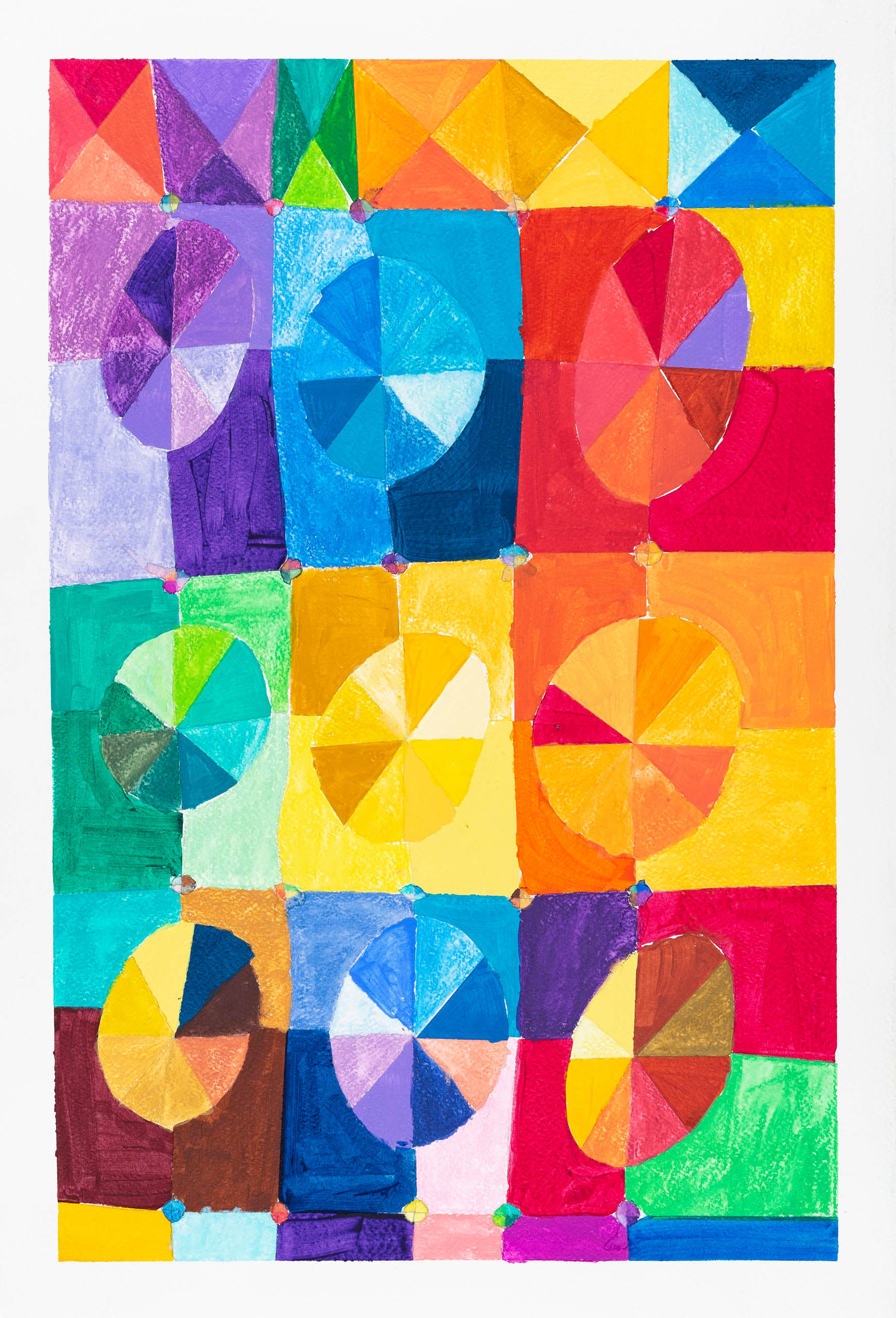 Biography
Lukas "Big Dipper" Di Pietrantonio is an Autistic writer and visual artist based in Alexandra, Victoria, Australia.
Big Dipper writes poetry, science fiction, supernatural thrillers, and autobiographical pieces.
Big Dipper also enjoys painting, drawing, reading, podcasting, and "twiddling" which is a mesmerising movement that he creates with string or string-like objects that relieves stress or anxiety.
When he isn't writing he enjoys reading history, painting, and making unique colour combinations. His favourite colour is Spectrum Blue. Big Dipper has a fear of snakes, heights, bees, wasps and dark deserted hallways.
Big Dipper is currently represented by Loom Arts and Management and he is working on his first memoir called Apple Eye Brain about expressions of autism, to show autistics around the world that it's ok to be autistic.