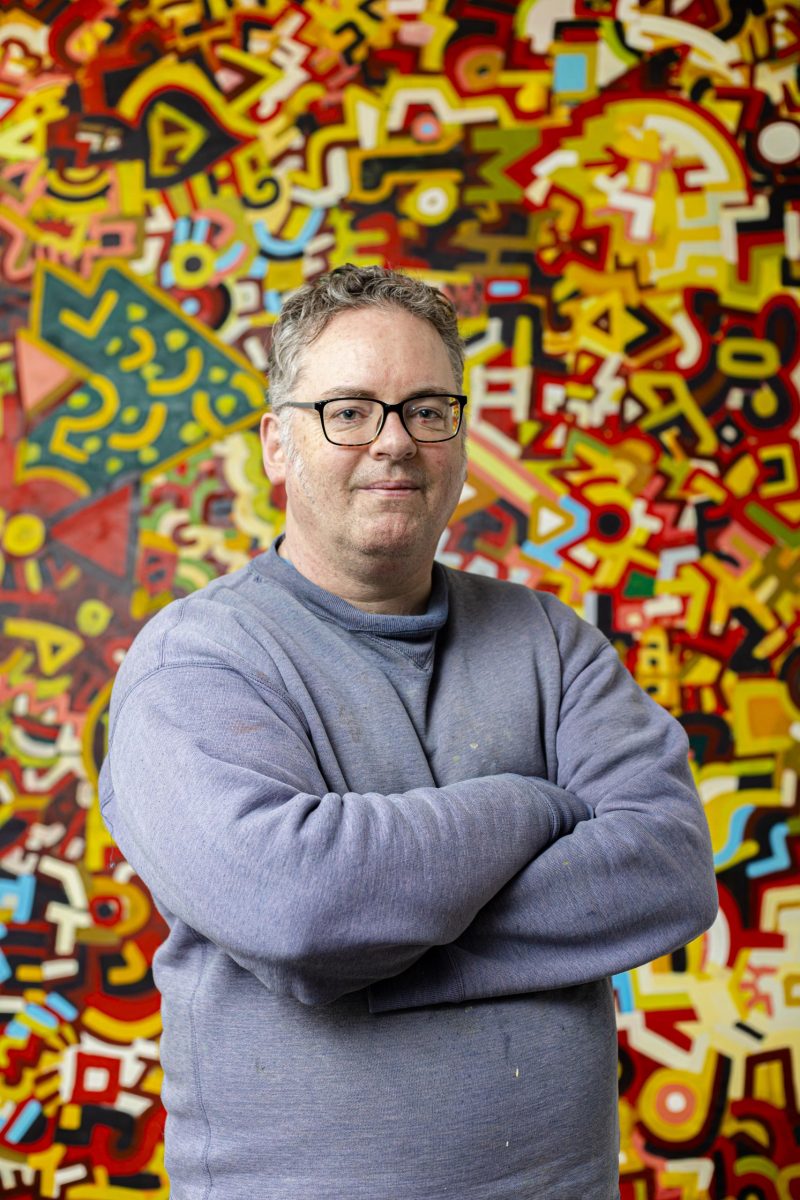 Matthew Simpson
Digital Art
,
Drawing
,
Painting
,
Visual Artist
Pronouns

:

He/Him

Location

:

Melbourne

Commissions

:

No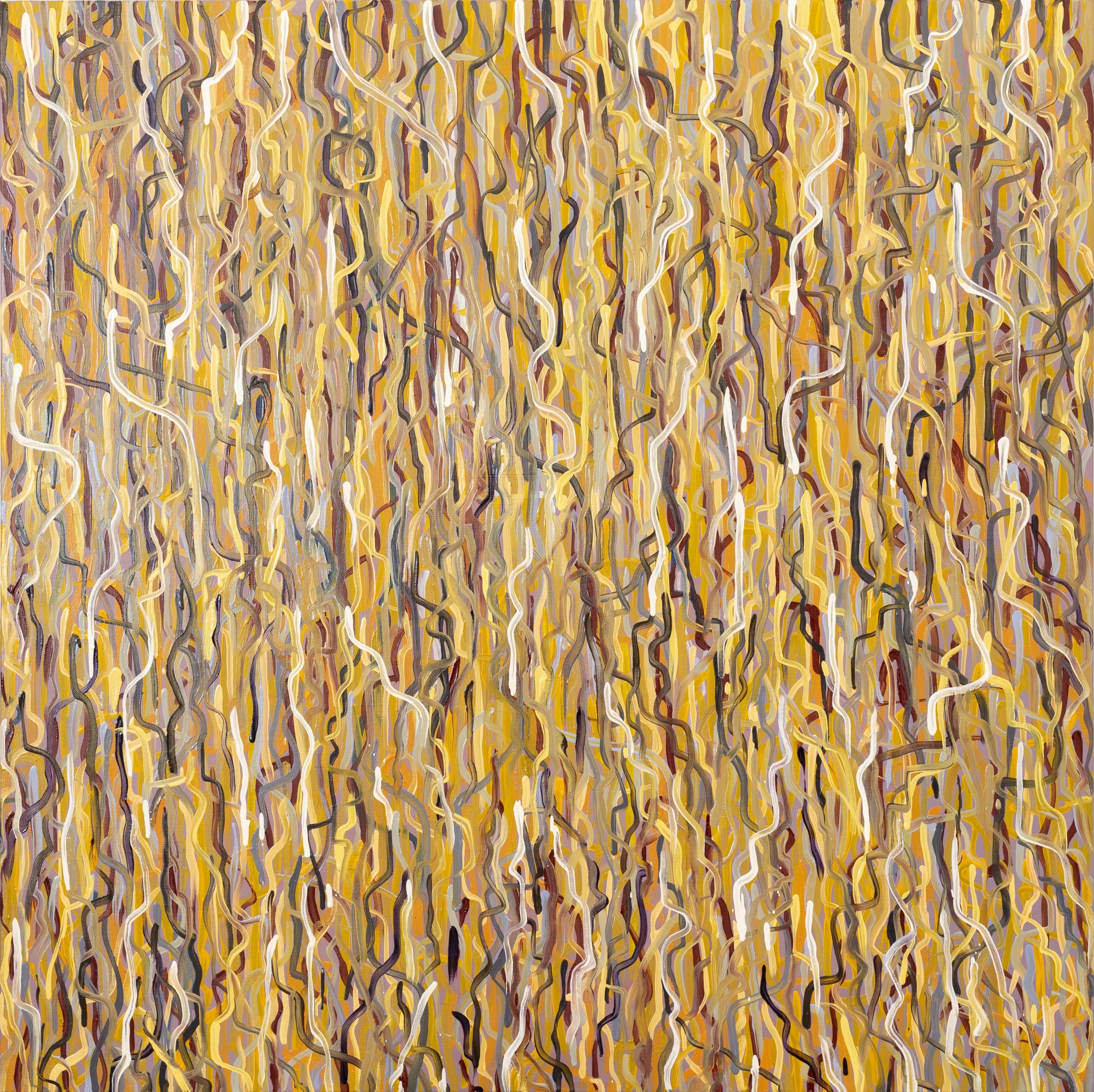 Biography
Matthew Simpson is a visual artist with a hidden disability. Matthew has painted for many years since studying fine art at the Victorian College of the Arts in the 1980's. Matthew's work for the past few years has concentrated on the possibilities of form and pattern that emerge through a process of repeated addition of lines. The process involves both random mark making and considered addition of line to revealed structures that arise.
Line is one of the seven or so commonly identified design elements. Lines are intriguing for their basic character and sheer number of guises and uses they come in, from brushstroke, to drip, calligraphic mark, letter, number, other symbol, geometric outline, silhouette outline, and so on. Concentrating on this one element focuses the tension that their colours create with one another. In reducing the scope of investigation to line work in non-representational art, colour is raised in importance.
There is an overload of images in the world. Matthew does not want to create more, which is why Matthew chooses to paint non-representational constructions.
Matthew was initially drawn to art at an early age. Art is a visual feast that is rewarding to create and observe.
More recently Matthew recognised that contemporary art is a delusion that one can choose to be part of. Non-objective art takes an entire edifice of cultural expectations that have built up over time through previous artworks. Given one cannot see with fresh eyes, Matthew still derives great pleasure and solace from the creation and appreciation of art, despite its illusory nature.