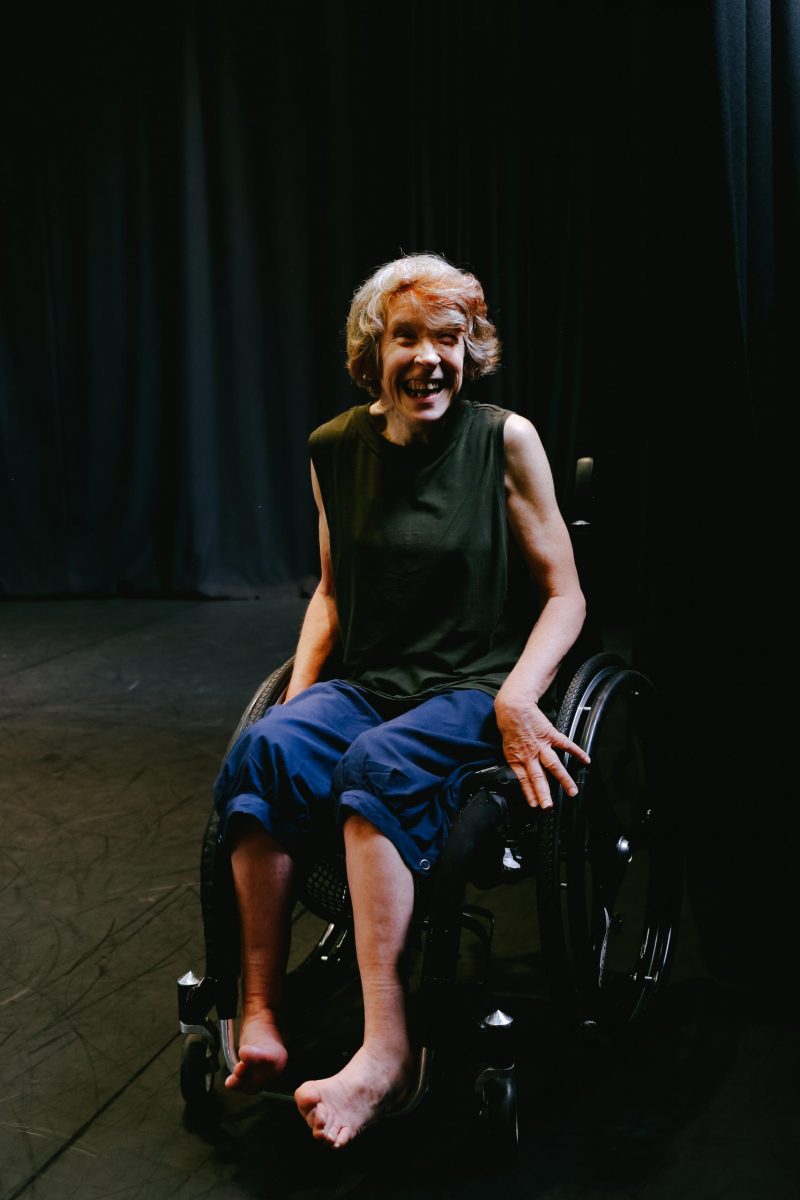 Melinda Smith
Dancer
,
Performance Artist
,
Performer
,
Speaker
Pronouns

:

She/Her

Location

:

Melbourne

Ethnicity

:

Caucasian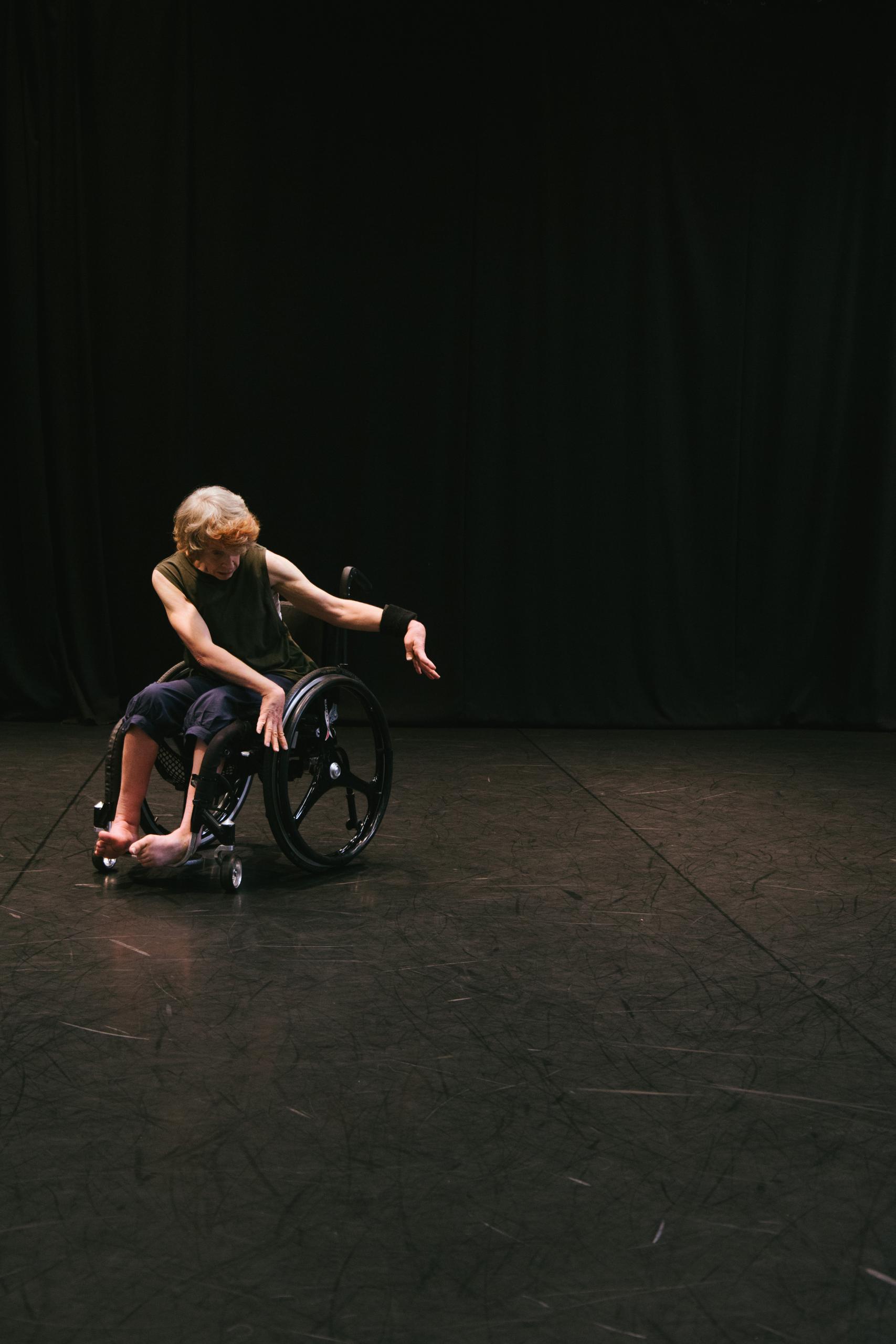 Biography
Dr. Melinda Smith (OAM) is a multidisciplinary artist, mentor and lecturer with lived experience of cerebral palsy. Melinda has been awarded an Order of Australia Medal from the Australian Government, and an honorary Doctorate from Deakin University for her outstanding contribution to the arts and her tireless work in breaking down barriers to inclusion for people with disability both in Australia and internationally.
Melinda has had both live and screen performance works exhibited by Dancehouse, Women's Circus, Salamanca Moves Festival, Centre for Projection Art and Burrinja Cultural Centre. Melinda is also an accomplished painter, photographer and poet. In 2018, Melinda was the subject of a documentary, Nothing but Bones in the Way, which chronicles the long term dance collaboration between her and Dr. Dianne Reid.
Melinda is currently rehearsing Momentum with Women's Circus which will take place as part of Melbourne Arts Centre's Metro Train Tunnel Project in 2022. Melinda is also currently part of a project at Melbourne University, using virtual reality technology to create a wearable instrument that makes music with her movements. This project will culminate in a screen performance in December this year.