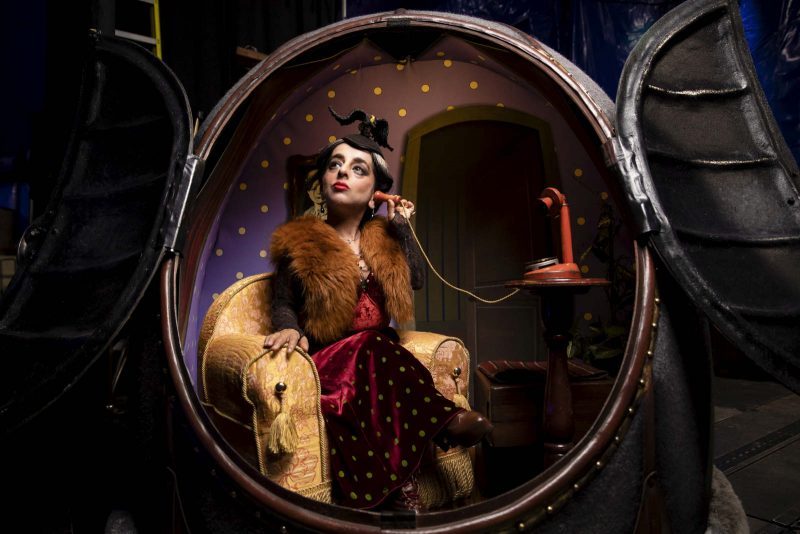 Rima Hadchiti
Actor
,
Dancer
,
Performance Artist
,
Performer
Pronouns

:

She/Her

Location

:

Melbourne

Ethnicity

:

Lebanese/Egyptian

Age range

:

35-45

Eye colour

:

Brown

Hair colour

:

Black

Height

:

100cm
Biography
Rima Hadchiti has been a performer for 34 years. She started performing with her father at the age of 4 years old. Entertainment has always been a big part of her life. Rima has worked with her body in dance and movement. She has done middle eastern dancing, contemporary, burlesque, cabaret, and aerial dancing.
Rima has worked and experienced diversity in the entertainment industry which has expanded her abilities to adapt to anything that has been given to her. Working with people who have different backgrounds is a strong passion of Rima's that she carries throughout her work.
In the last 4 years Rima worked and travelled with Cirque Du Soleil with a show called 'Kurious'. Rima helped develop her character and worked very closely with the director and producers of Cirque Du Soleil to make the character authentic and alive on stage.