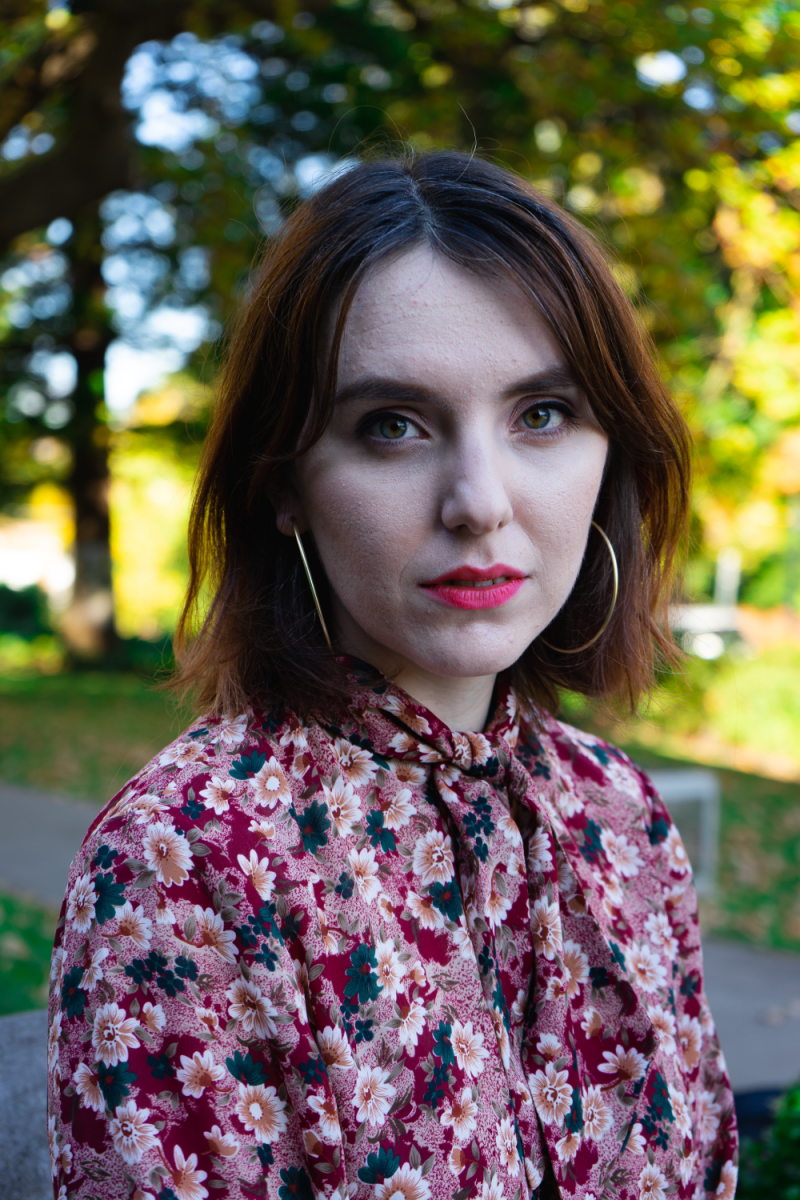 Tash Atkins
Composer
,
Opera
,
Performer
,
Singer
Pronouns

:

She/They

Location

:

Melbourne, VIC

Vocal Range

:

Mezzo-Soprano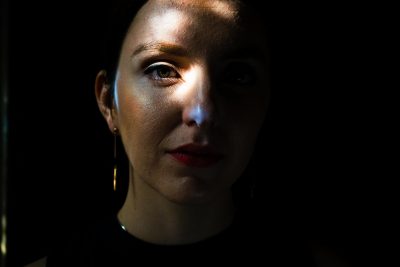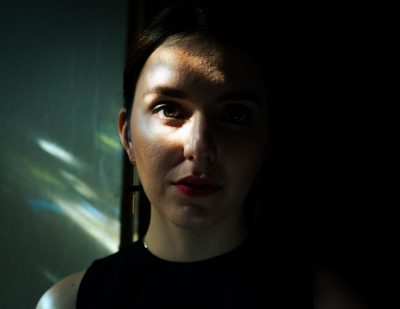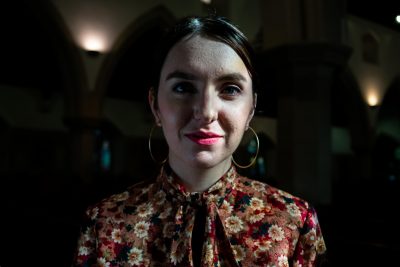 Biography
Tash Atkins (she/they) is an Melbourne based Mezzo-Soprano and creative who is passionate about accessible classical music. They wish to create original and exciting live performances that unite a larger audience and confront the elitism of the medium. They are passionate about confronting conservatism within classical music, and want to work towards creating a space for different identities to exist within a medium that has refused to acknowledge them.
Tash has a wide range of creative experience as vocalist, theatre producer, actor and creative. This spans musical theatre, opera, jazz and even folk music.
Recently Tash has been developing their practice in Alograve, a new form of music-making using coding.